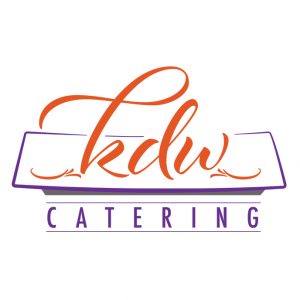 COMPANY OVERVIEW
KDW Catering is a full-service catering company and meal plan delivery service that provides flavorful, healthy food that taste good and is good for you!

Under the leadership of owner, Steve Williams, KDW Catering is committed to offering clean (preservative-free), delicious, high-quality food choices for weddings, corporate events and meetings, special occasions and celebrations, private events; and for busy individuals and families. Combined with superior professional service by our team, we deliver amazing food that will excite your senses and make memorable event experiences for your guests.
KDW Catering has built a reputation for excellence in delectable healthy food variety, visually-appealing food presentation, affordable pricing, professional service, and a passion for healthy cuisine that doesn't compromise flavor. Every bite of food at your catered event or at your dinner table will simply be delicious.

Based in Baltimore, MD and serving the Greater Baltimore Metropolitan area, our menus include fresh, locally-sourced products, produce and ingredients and are prepared in our commercial kitchen located in Baltimore County.
VIEW CATERING SERVICES
ORDER MEAL PLANS