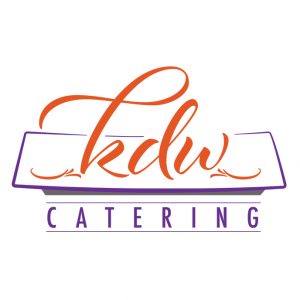 AFFORDABLE TABLE & CHAIR RENTALS
As a local, premier catering company located in Baltimore County, we serve the Greater Baltimore metropolitan area and also offer affordable table and chairs rentals for your event or party needs. We are a perfect match for event planners and for DIY party hosts that are in need of the basic necessities for an event.
PRICING FOR TABLE & CHAIR RENTALS
Chairs – $2 each / per day
72″ round tables – $12 each / per day
Both the tables and chairs are made from durable, high impact polyethylene which makes it perfect for either in-door or outdoor settings. Each chair features an ample 330 lb weight capacity. Tables are built to hold even the heaviest chafing dishes and platters.
Please contact our Events Coordinator by phone at 410-808-3609 or via email at events@kdwcatering.com to discuss your event rentals needs. We look forward to helping to make your event spectacular!